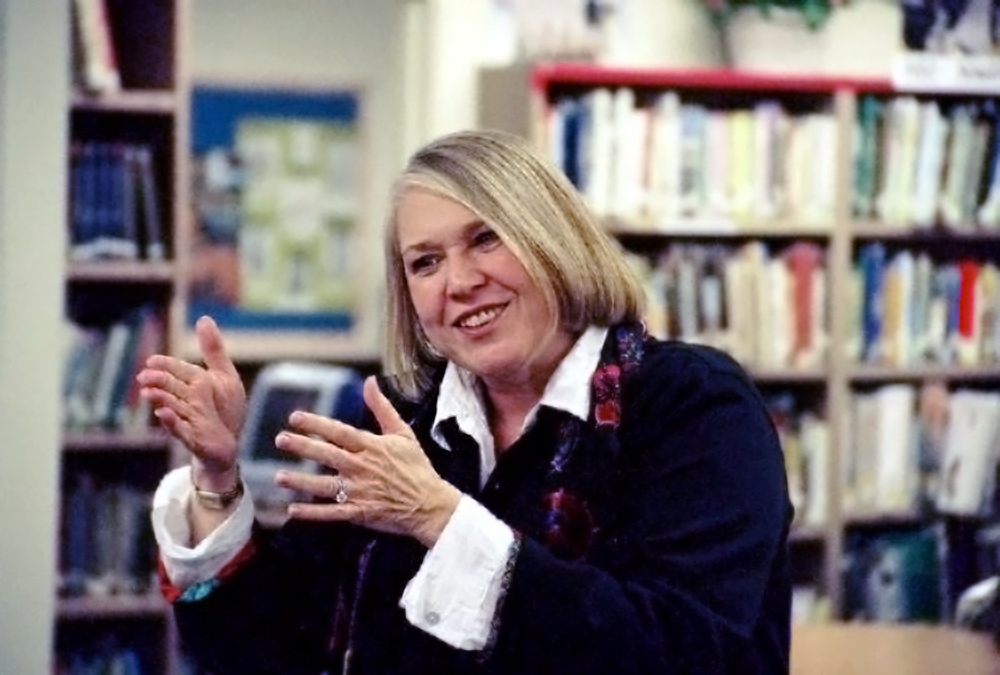 Kathy speaks and writes extensively about poll results, elections, and the development and use of polling by newspapers and television, including articles in Public Opinion Quarterly, the official publication of the American Association for Public Opinion Research.
She has been an invited speaker domestically at universities and conferences, and in places as diverse as Italy, Jordan, Hong Kong, India, Manila, Mexico, Lisbon, Chile, Uruguay, Myanmar and the Republic of Georgia. She has explained polls and elections on U.S., Australian, British, Greek, Georgian and Dutch media, among others.
She has chaired international review panels reporting on polling conducted in the Republic of Georgia and Myanmar.
Since retiring from CBS News in 2009, she has consulted for (among others) Harvard University, Pew Research Center, CBS News, the Open Society Foundations, and YouGov. She writes weekly analyses of polling results from the Economist/YouGov Polls.